4 tags
If you're not watching Bunheads, then you're not... →
S is also for Seth Rudetsky. 
8 tags
6 tags
7 tags
8 tags
O is for Once... →
In a year I'll be able to comment on the title, but TDF is now all sold out for now. And because there will always be a 'Best Musical'. 
10 tags
There will be one fifteen minute intermission.
In lieu of posting N right now, I think it in the best interest of this µblog to respect the typical two-act set-up and proceed into a seventeen minute long fifteen minute intermission.  We can take a brief moment to examine the word and understand that half-way through our show we have decided to bury our task.  It's incredibly depressing that wikipedia reminds us that certain shows have...
10 tags
10 tags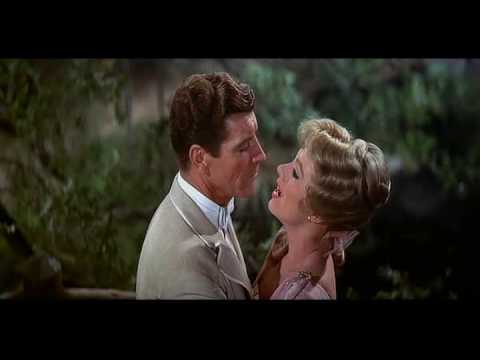 9 tags
Kiss your way through this spiderweb.
K is for Ed Kleban -> A Chorus Line -> A Class Act -> BMI Musical Theater Workshop -> Jeff Blumenkrantz -> Two Cents -> Submissions Only -> Andrew Keenan-Bolger. This one's for the late-night tab-openers.
6 tags
J is for Joseph the Amazing Technicolor...
J is for Joseph and the Amazing Technicolor Dreamcoat. J is for Joseph because it is one of the many pieces which uses the colorful wonder of mt (and children) to capture the hearts and minds of the youth. I want you send me an e-mail at turtleofshoe@gmail.com with your earliest memory of musical theatre and one lucky person will receive an original Canadian Cast recording of Joseph on cassette...
8 tags
6 tags
6 tags
7 tags
7 tags
Watch
F is for the Follies! Sheepishness aside, admit your love of spectacle!
6 tags
"Artists don't wonder, "What is it good for?" They aren't..."
– Page 50: Mamet, David. 3 uses of the knife : on the nature and purpose of drama. New York: Vintage Books, 2000. E is for Entertainment.
9 tags
Watch
D is for Dance and Design. D is not for Damn Yankees! Nor is it for discretion.
5 tags
Watch
C is for Cats and Cagney.
5 tags
Watch
B is for Busby Berkeley and By a Waterfall from Footlight Parade.  This is a mere fraction of the full piece.
5 tags
Watch
A is for Annie. From the documentary: Life After Tomorrow.